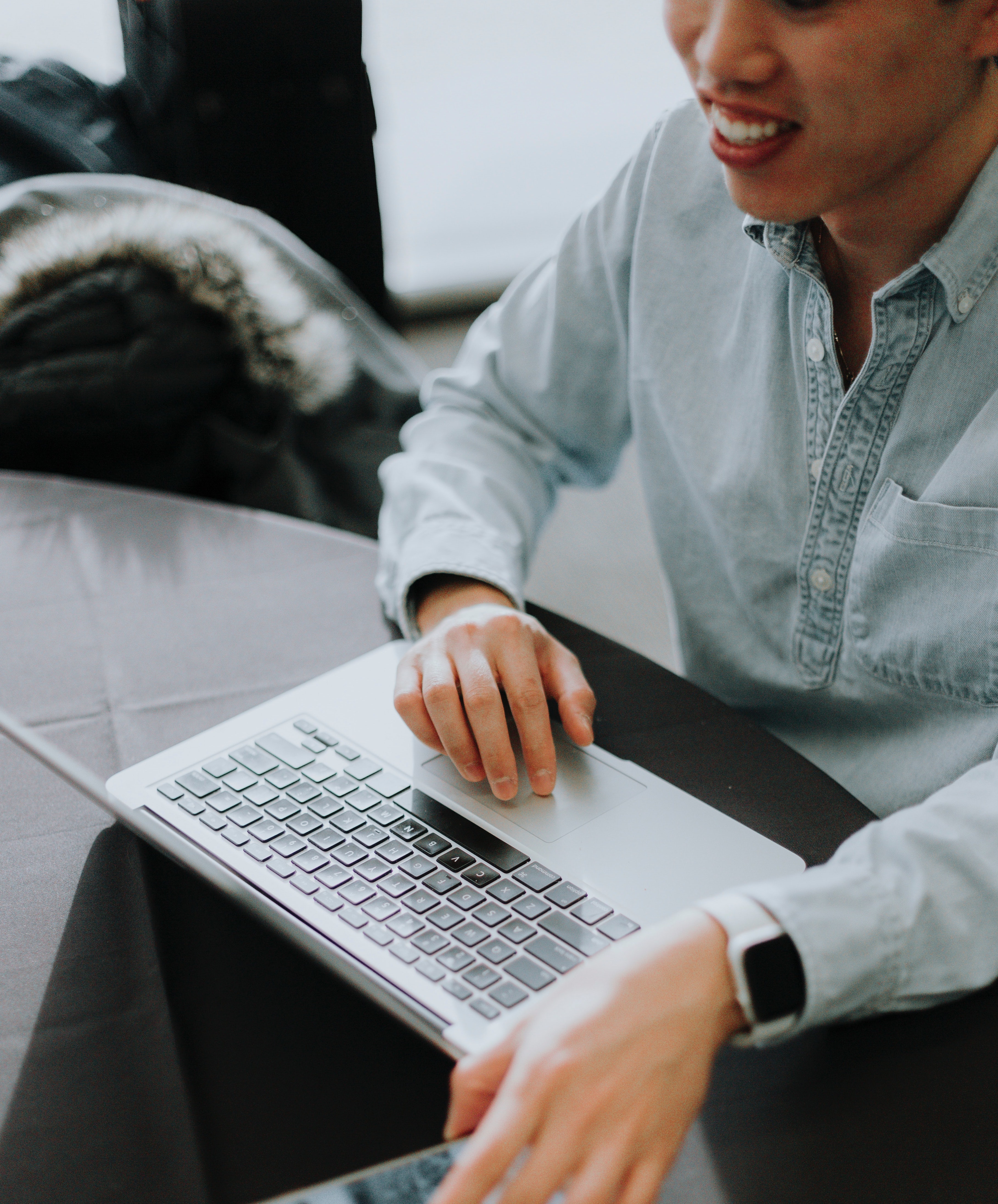 WHAT IS "PASS THE DENTAL BOARDS"?
An online course that will cover the material you need to get the pass.
Downloadable lectures to follow along and take notes
Quiz questions after many of the lectures to help you master content.
Focused and organized study material that removes all the overwhelm!
ITS THE MOST LOW STRESS WAY TO STUDY FOR THE DENTAL BOARDS!
Pass the Dental Boards has helped hundreds of students study and pass the dental boards!
I have spent the last 4 years creating these lectures and it will make your study experience SO much easier
It is just like having an INBDE tutoring expert as your one-on-one teacher.
 I will teach you the most important concepts. No fluff, just high yield information.
This entire course is 100% completely digital, so you can learn everything at home or in the library.
WHO IS THIS FOR?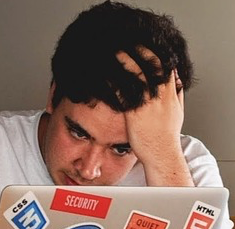 The Overwhelmed Dental Student
These videos will simplify the content for you and reduce being overwhelmed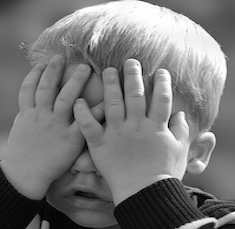 The Confused Dental Student
No-nonsense, high-yield content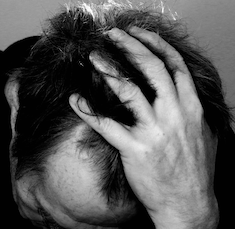 Are you applying for licensure in the US? This course will help you pass your board exam.
If You want your study experience to much easier, less stressful, more focused and effective, buy this course NOW
JOIN THE OTHER STUDENTS WHO ARE FAST TRACKING THEIR STUDY METHODS IN THE MOST FOCUSED AND EFFECTIVE WAY POSSIBLE.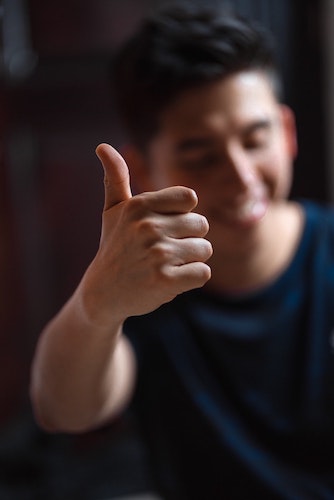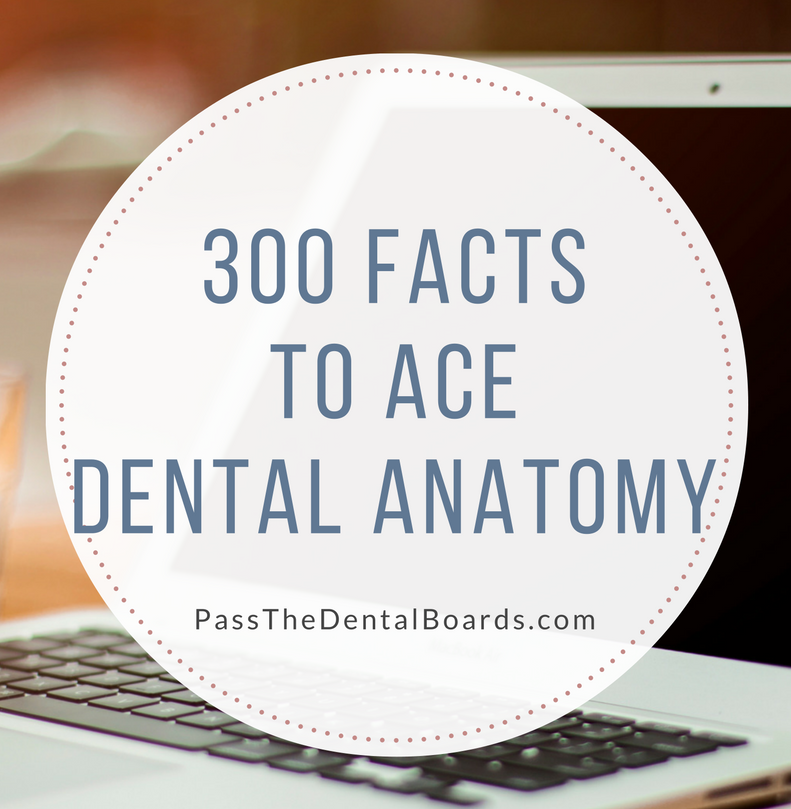 Dental Anatomy (and a new TMJ series!)
I have had many students tell me this section was so thorough, that they destroyed it on the exam. I provide detailed breakdowns so comprehensive, yet so focused that you will be a tooth morphology pro in no time. In this module you will find my famous series, 300 FACTS TO ACE DENTAL ANATOMY.
Also learn occlusion in 15 minutes, eruption times, pediatric teeth, even more dental anatomy facts and my newly added series 200 FACTS TO ACT TMJ!
Biochemistry
I'm very proud of this section. I'm proud of all my videos, but I worked especially hard to simplify the complex world of biochemistry. You will walk away from these videos with a deeper understanding of proteins, enzymes, krebs cycle, gycolysis, lipids, and other difficult subjects. If you have ever dreaded studying biochem, then this module alone is worth the price of admission. I'm not kidding!
(P.S. For an example of curriculum please see below for full curriculum. Make sure to click the arrow to show the full curriculum.)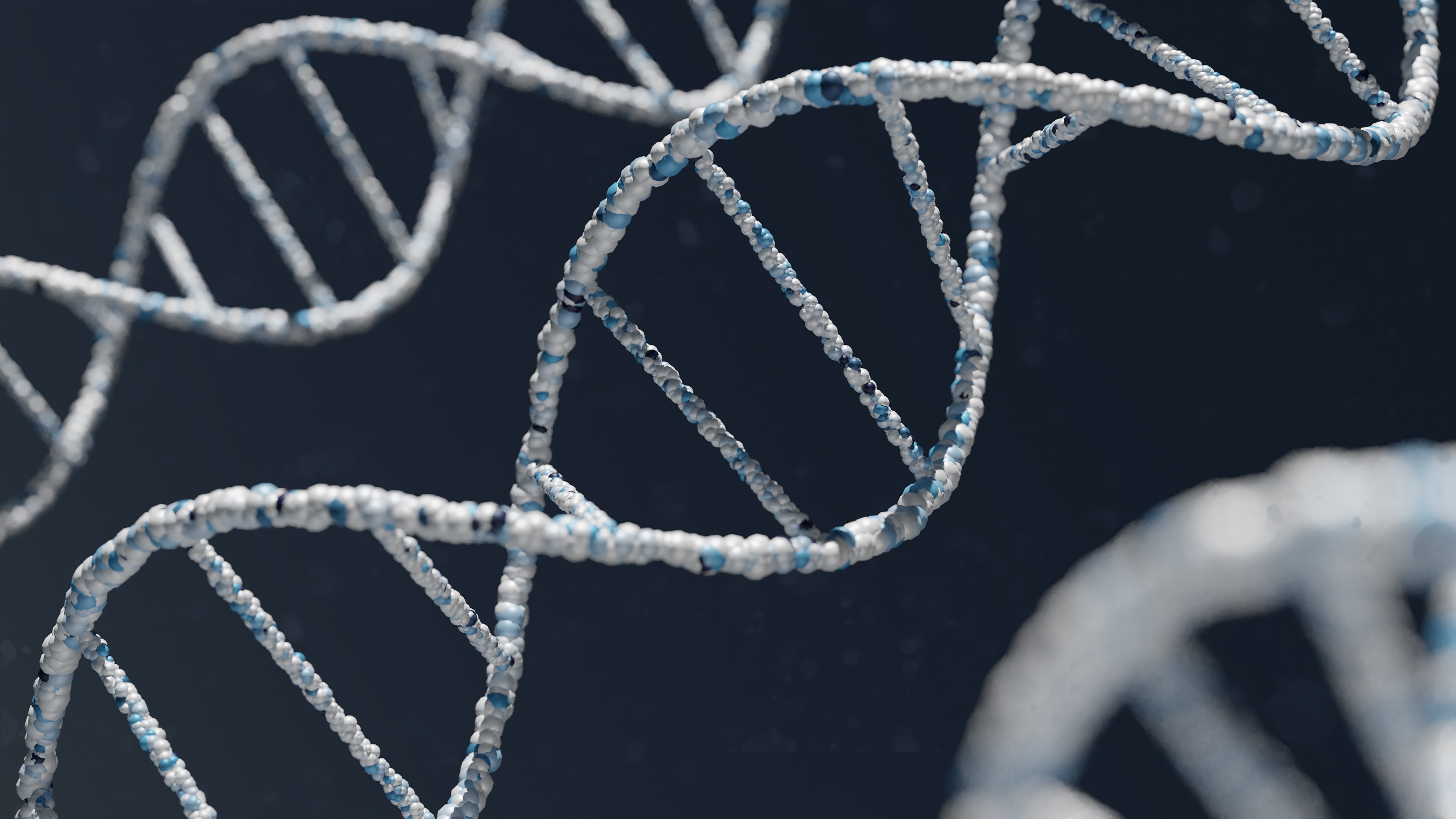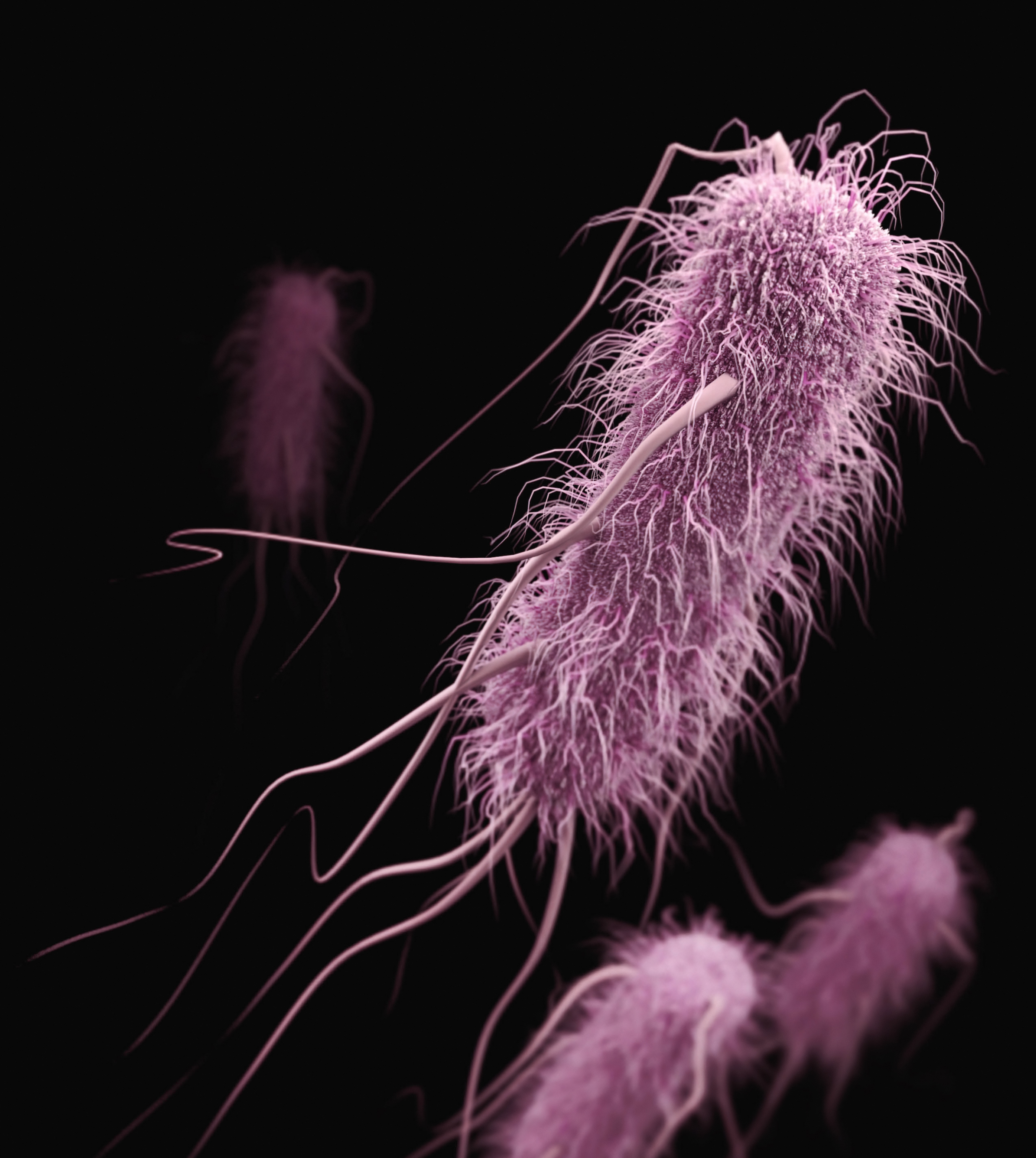 Microbiology
Ugghh. Not micro. I'll just skip this section and come back to it. Guilty right?! The problem with micro is there is so much memorization required. I simplify it with awesome memory aids and mnemonics. The little details will stick. Studying micro is not a chore when I'm along for the ride.
You will find videos that cover subjects such as:
DNA and RNA viruses
Bacteria types
Everything you need to know about boring old Fungi
A comprehensive Immunology section
Vaccines, antibiotics, antivirals, antifungals
Anatomy
Anatomy can be a daunting subject. Lots to memorize but so many of the details are not high yield. I spent a lot of time condensing the most tested on material into easy to digest lectures.
Find subjects such as:
Lungs
Endocrine System
Hormones. Endocrine and hormones are some of the hardest material to tackle. I have had many students say these sections helped them simplify and understand so much.
Heart
Kidney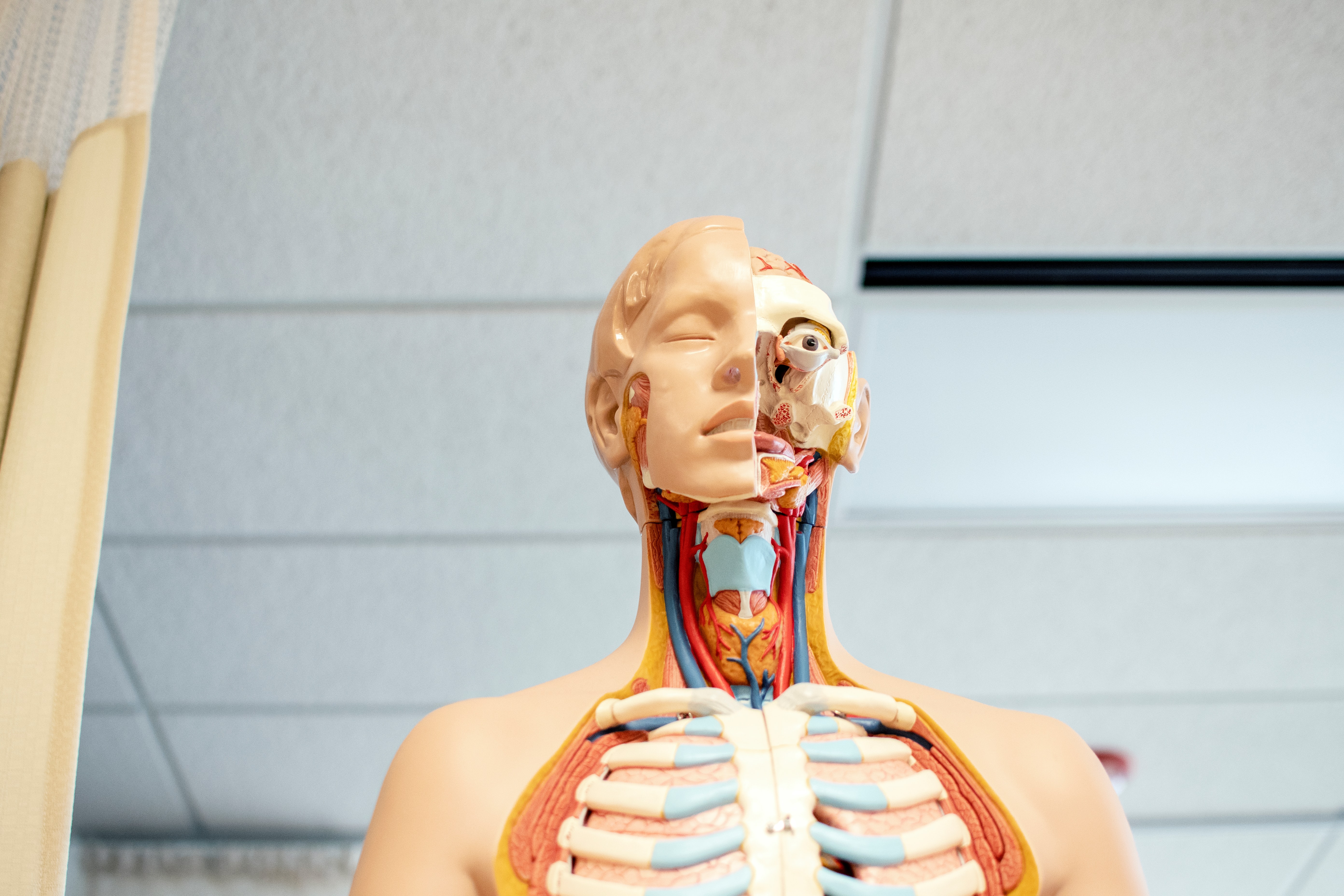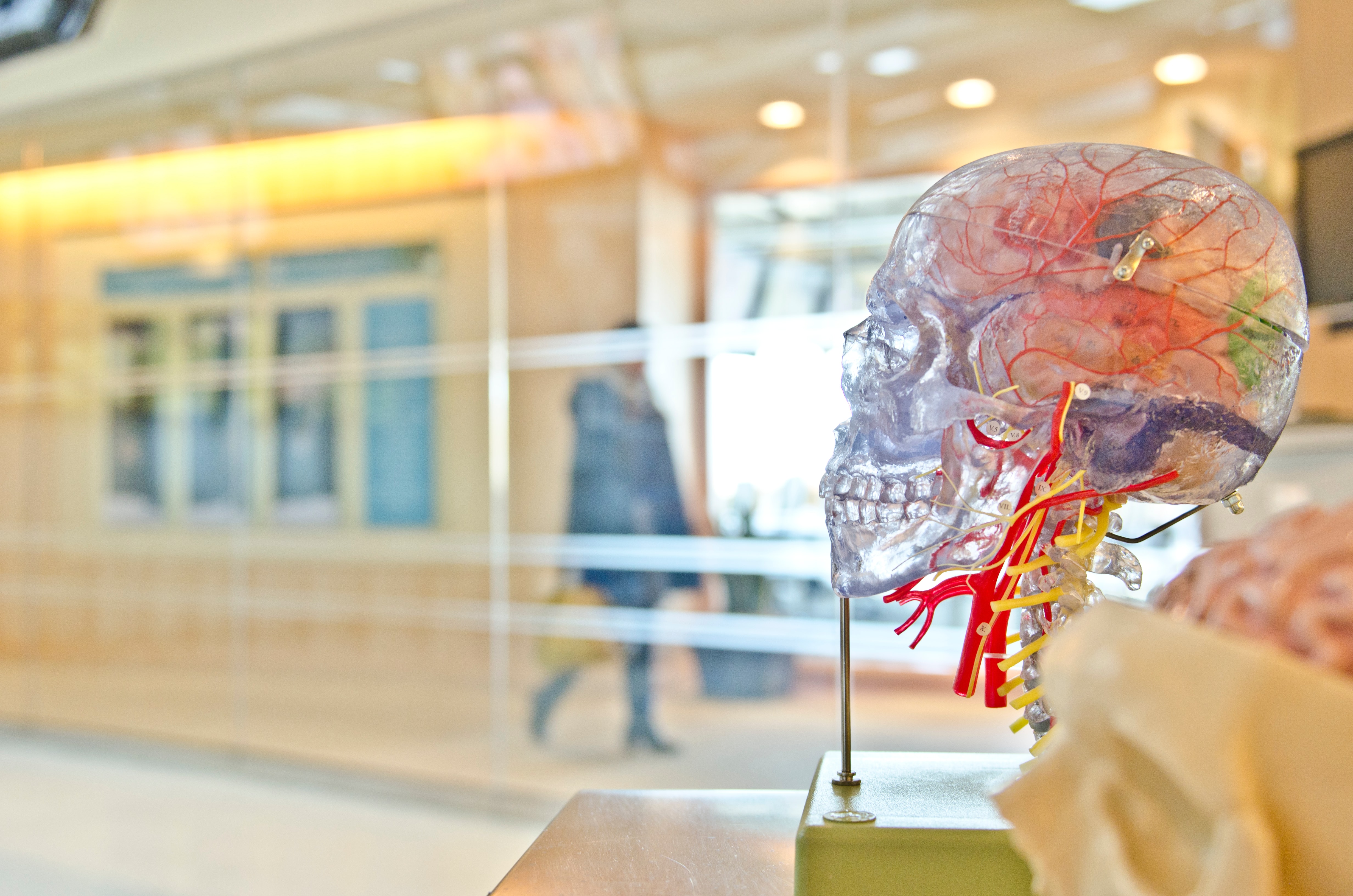 Physiology
Physiology can also be a daunting subject. So many complex details and systems you could waste your time on. I can't stress enough the time I spent on condensing the most tested on material into easy to digest lectures.
Find subjects such as:
Lungs
Endocrine System
Heart
Kidney
Muscle
Hormones (one of the most requested and hardest topic in physiology)
TESTIMONIALS OF REAL STUDENTS
"If you're anything like me, then you have budgeted about 2 weeks to studying for part 1 of the NBDE because some 3rd years told you that everyone passes. With only 2 weeks and a first aid book or dental deck that is close to 1000 pages it is important to find efficient and high yield study materials. This is one of those materials. Watching these videos was the only thing I did to prepare for the dental anatomy section and the microbio/path and biochem section. I passed. Good luck."
-Alex H. from UNC School of Dentistry
"Many people told me they only studied for boards for only a week or two. After studying the decks I quickly decided to ignore those people. I tried to pound it through the decks but after about 100 cards I only became more and more frustrated with all the jam packed info on each card. I watched and studied all the videos posted by PTDB along with some other videos. After taking the test I realized how much PTDB videos were spot on and by far the most helpful thing I did to prepare for the boards. I happily can say I passed and I can't thank you enough for the help"
-Joseph C.
"The videos for me were GREAT for organizing information in a meaningful way. I know that with microbiology it can be SO daunting because most of us have not seen that since undergrad (gram +/gram -) because they focus more on specific diseases but no focus on gram +/gram -, catalase +/- etc at least at my dental school. I LOVE the charts and flow diagrams and all of that because I am extremely visual, and those tools helped so much especially with dental anatomy as well! The stuff that REALLY stuck with me were the mnemonics you used. Those play on words mnemonics are GOLD. Wonderful for short term memory aids."
-Julie B